Remober, always by your side for…

Your equipment buy-back offer
Are you renewing your smartphone or tablet fleet and are looking for an end-of-life solution to manage your old fleet?
What if the end-of-life of your mobile fleet represented both an economic and ecological benefit for your company?
Indeed, the buyback of smartphones makes it possible to conserve resources, avoid CO2 emissions and reduce your electronic waste, while financing your new fleet.

Is your mobile fleet renewal planned for in a few weeks or months? Have you not yet organized the collection process? Remober supports you with various optimized collection solutions that suit your needs.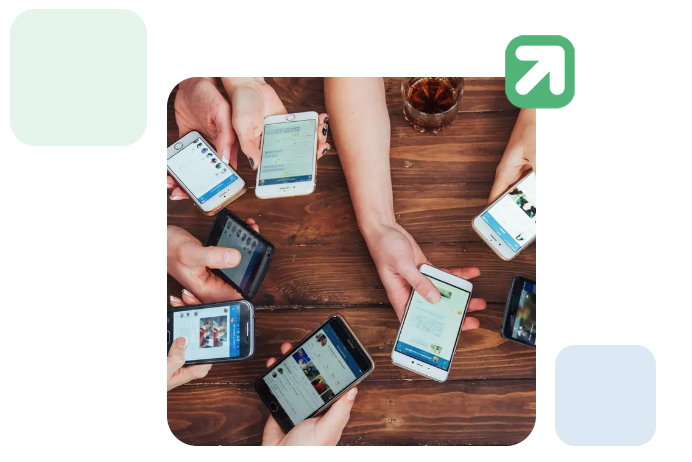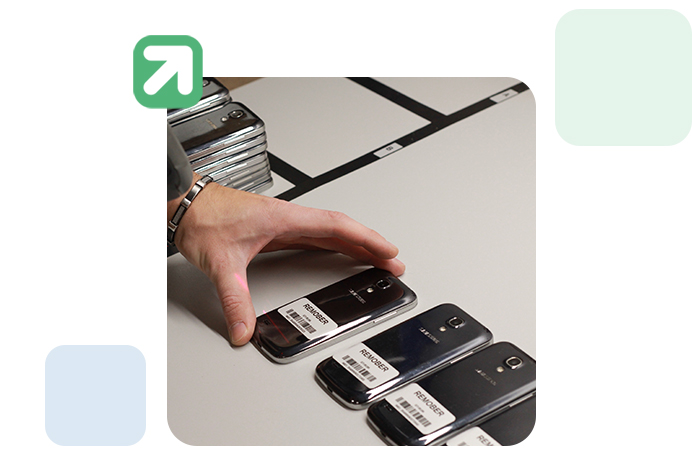 Don't think your old smartphones and tablets are worthless!
Remober is by your side in the revaluation of your old devices through a carefully business-tailored process.

Experts in the second-hand mobile market, we offer our customers two valuations in order to optimize the value of their old devices:
Here at Remober, your data's security and traceability are of the utmost importance.
Henceforth, Remober is Blancco certified to support you and reassure you with the complete Datawiping of your units during uninstallation.
As part of the process, Remober will provide you with a data erasure certificate per IMEI number to ensure that the reused phones have been completely wiped of data.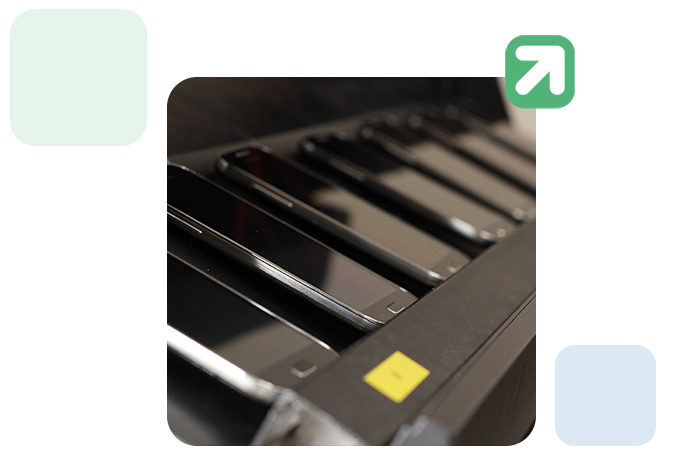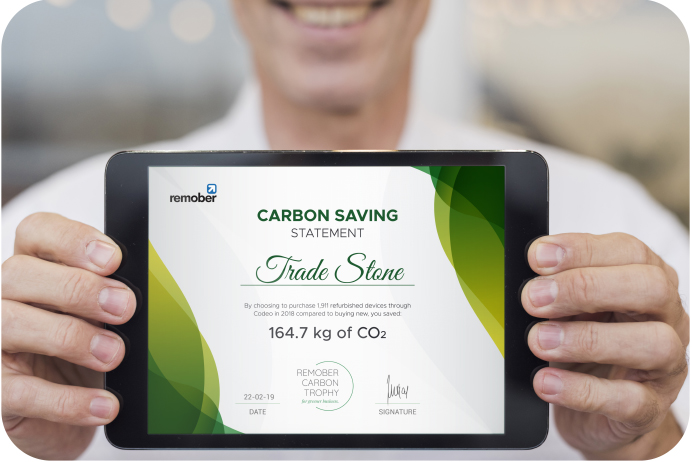 Reuse and carbon footprint
On average, a smartphone reconditioned by Remober equals an 85% reduction of CO2 compared to the purchase of new equipment.


By choosing to favor reuse and by giving your smartphones a second life, you are giving other companies the opportunity to equip themselves with refurbished smartphones and therefore avoid their manufacture and the CO2 emissions associated with them.
When you buy back your fleet, we are able to provide you with a statement of the CO2 emissions avoided thanks to this CSR action.
Following the buyback of your mobile fleet, Remober is committed to recycling your units by providing you with tracking and traceability on the destruction of your devices with a certificate of destruction per IMEI number.
To ensure optimal security in regard to the treatment of your WEEE, Remober works alongside certified partners for the recycling of your devices in compliance with European standards.
Ecological in recycling your electronic devices (smartphones and tablets)
Morphosis specializing in the extraction and refining of rare and precious metals mainly from electrical and electronic equipment in Europe.
Screlec to recycle your batteries.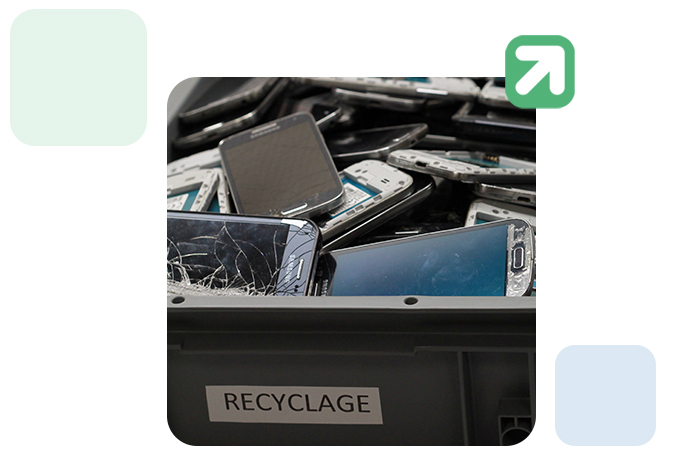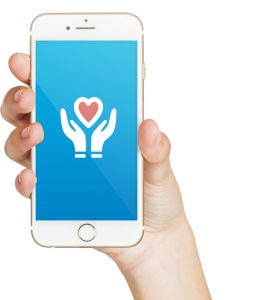 Remober gives you the opportunity to do a good deed, both ecological and social, by taking back and reconditioning your old mobile fleet.
With the "donation collection" service, we donate the valuation amount of your smartphones to a charity in order to help finance and develop their projects.
Our experts are here to listen!