Remober, always by your side for…
Today, companies face an increasingly shorter lifespan for smartphones due to an increase in new product being released. A race for innovation and added features that can prove to be a real issue for the management of corporate technology.
The management of a company fleet can be a challenge for the larger accounts, from a budgetary, technological, environmental or even security standpoint. Find out how Remober can support you in facilitating the management of your operating fleet
Do you have a low breakage rate within your fleet? Are you experiencing peaks in activity? Are you looking for flexibility and speed?
Non-binding and particularly suitable for large accounts, Remober's one-off repair service is available in addition to that of your operator or wholesaler.
We jump in at any point throughout the life cycle of your mobile fleet with a 'return to workshop' repair service that offers you a solution before your next renewal. You will not have to invest in a new smartphone that will need to be uninstalled.
No matter the size of your fleet, our one-off repair service allows you to extend the life cycle of your smartphones or tablets and keep your fleet homogeneous, thus facilitating the everyday activities of your IT manager.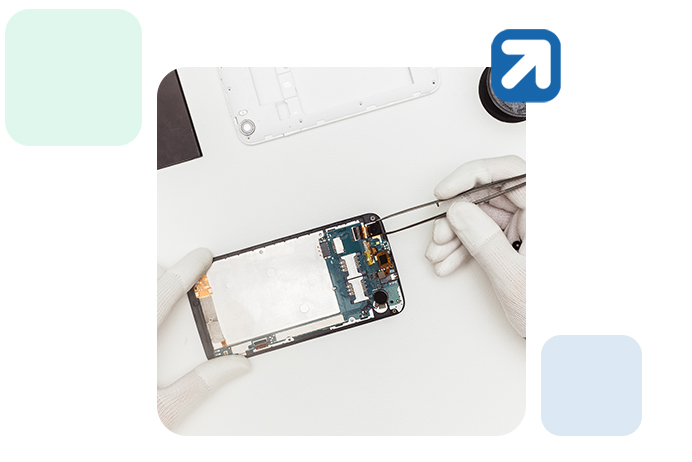 Beyond repairs, the maintenance of your mobile fleet can become a tool for control, management and traceability. Remober supports you in the management of your smartphones and tablets in a simplified and adapted way.
The implementation of a maintenance solution helps educate your employees on how to reduce breakages and expenditure on new equipment.
Our experts are here to listen!