Remober, always by your side for…
The Supply of Smartphones and Tablets
Are you facing an increase in breakages? Is your buffer stock running out?
Do you want to complete and maintain a homogeneous fleet?
Discover Remober's offers for the supply of refurbished smartphones and tablets or new surplus stock, to be purchased or rented.
Remober supports you by adding your fleet through a large stock of equipment and a network of qualified partners.
A subsidiary of the Codeo Group, Remober has historically dealt with second-hand or refurbished computer equipment. Our offer does not stop at this type of equipment because we are also able to offer you new equipment resulting from a surplus.
Our goal is the same, to meet your needs through the creation of a homogeneous fleet for your company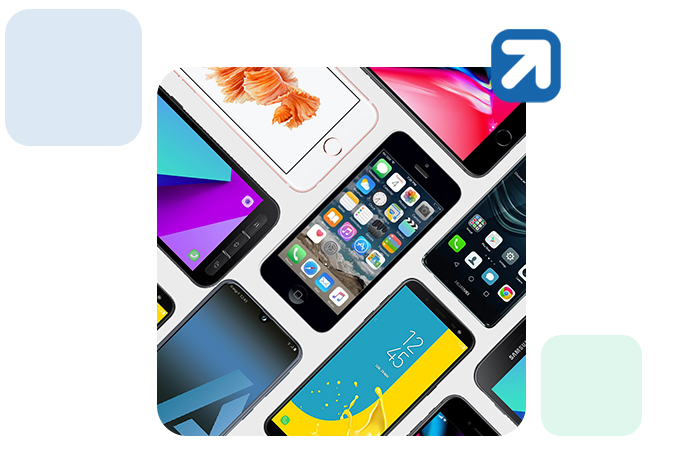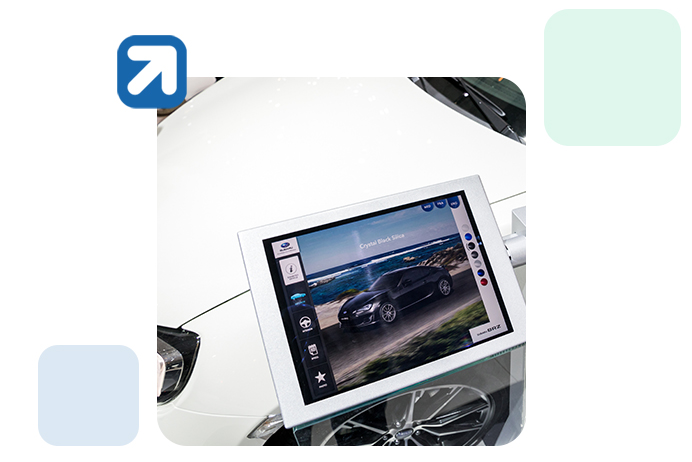 Are you experiencing a peak in activity? Do you participate in events involving ad hoc needs? Are your IT services being tested on several smartphone models? Do you no longer wish to own your devices?
Remober offers a one-off or long-term equipment rental offer depending on your needs and your budget.  
Our experts are here to listen!