Our social vs societal commitment
Remober's social and societal commitment is first and foremost a state of mind, a desire to innovate and transform ourselves by always placing talent at the centre of our projects.
To build the world of tomorrow, Remober relies on its business expertise to put refurbished technology at the service of people, by combining digital frugality and responsible consumption.
The 4 axes of our social and societal commitment:
Committed to a strong social and solidarity-based approach, Remober relies on 4 pillars of sustainable development to promote sustainable and inclusive growth
To support our partners in their CSR initiatives, we have set up take-back solutions to integrate re-use into digital inclusion projects.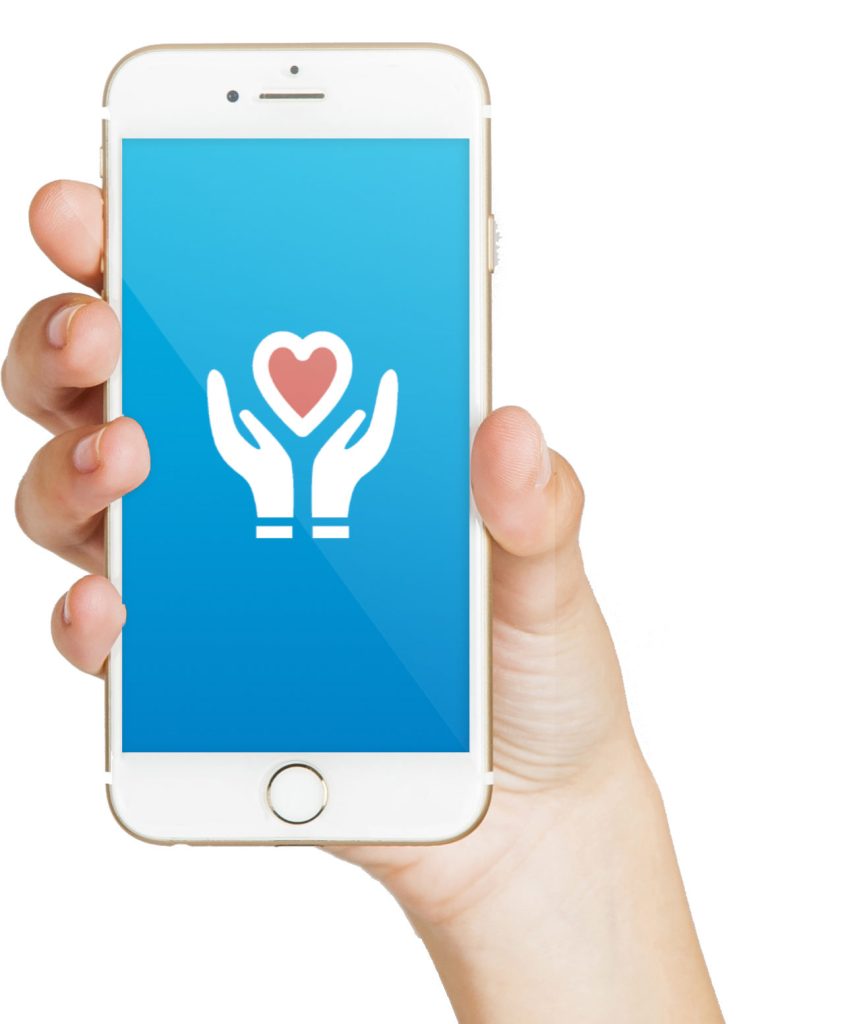 Remober offers you the opportunity to make a gesture of both ecology and solidarity by taking back and reconditioning your old mobile fleet. With the "donation collection" service, we donate the amount of your smartphones' value to an association to finance and develop its projects.
Thanks to this approach, Remober guarantees you:
Internal circular economy
Mobile and office equipment that you no longer use in the professional environment can be given a second life at home.
As part of the disposal of your IT equipment, Remober offers a tailor-made solution for reselling to employees to ensure the collection, data erasure, tests and reconditioned phones.
Your business smartphones or company computers such as business laptops, are then offered for sale at a preferential rate on a portal dedicated to your employees.
This solution guarantees you :

collected to finance and develop the projects of the association Habitat et Humanisme Rhône since 2018
Our partnership with Habitat et Humanisme
Habitat et Humanisme was created more than 30 years ago in the Lyon region to "respond to the exclusion and isolation of people in precarious situations". It works to promote housing, integration and the recreation of social ties.
Today, the Habitat et Humanisme Federation has 1,500 employees and 4,000 volunteers who support more than 22,000 beneficiary families every day through 56 local branches throughout France.
Since 2018, Remober has set up an innovative partnership with the Habitat and Humanism Federation allowing it to engage its customers and suppliers in "solidarity trade-in" operations: a gesture that is both ecological and solidarity-based and which allows the amount of the recovery from the trade-in of mobile terminals to be paid to the association.
Our partners can also directly support projects to combat the digital divide through donations of reconditioned equipment tested by Remober.
Our experts are at your service!