CSR at the heart of our business model
At Remober, we have adopted the "CSR attitude", which refers to a voluntary and authentic approach reflecting the commitments of our employees and our know-how.
Aware of the importance of setting an example and building a fairer and more humane society together, we are committed to integrating all aspects of CSR into our strategy:
THUS IN 2021 REMOBER ACCOUNTED FOR :
reconditioned products sold
A player in the circular economy and CSR throughout the life of your IT equipment
Through our activity, we are naturally involved in the issues of a carbon reduction program, carbon reduction projects, protection of biodiversity and an increase of electronic waste disposal.
Opting for refurbishing, maintaining your equipment in the long term and optimising the end of life of your IT equipment is a committed choice in which Remober accompanies you throughout the life of your mobile IT equipment: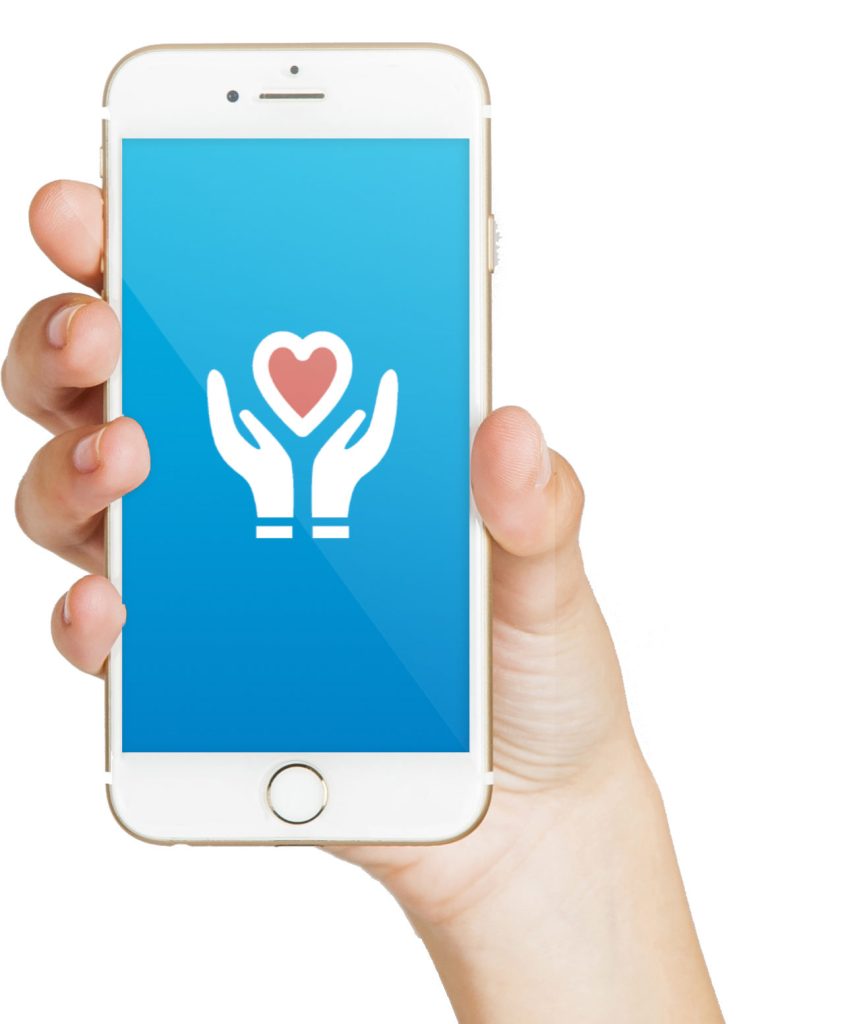 A social and solidarity-based commitment affirmed by our corporate CSR approach
Remober is committed to social inclusion and the fight against precariousness through a strong partnership with the Habitat et Humanisme federation, chosen by our employees for its innovative model and values.
With them, we are setting up numerous solidarity actions internally, with our teams, but also externally with our clients.
Working with Remober also means promoting:
The Green Village, an exemplary headquarters for our employees and our ecosystem
Codeo Group and Remober are committed to CSR at all levels. Our focus is on the well-being and development of our employees. Located in Curis-au-Mont-d'Or, the Greenvillage allows employees to work while reconnecting with nature, and every eco-gesture counts. Composting, recycling, carpooling, eco-pasturing, banning plastic and single-use items: we are all aware of the small gestures that make a difference.
SOLAR PANELS
Since 2012, the roofs of our headquarters in Curis have been covered with solar panels that produce +30% of our renewable energy sources! We plan to triple the surface area of solar panels on the site by 2024.
CARPOOLING
We promote carpooling, to limit the number of vehicles on site and prioritize the individual carbon footprint reduction impact of our employees.
SHARED GARDEN
A natural vegetable garden managed in a collaborative manner by a team of green-thumbed employees who share their seasonal harvests with all the teams!
HIVES
Since April 2018, employees at our headquarters have been cohabiting with two hives that bring together 160,000 bees and 4,000 males in high season and can produce up to 20 kg of honey per year.
To go even further in your corporate CSR approach
We are constantly looking for progress: emit less, repair more, recycle better.
Beyond our commitment and our business, we also support our clients in achieving their CSR objectives by developing ecologically and socially responsible solutions with them: donations to associations, awareness-raising incentives for their employees, carbon sequestration actions, etc.
Our experts are at your service !