A single point of contact for the management of your computers, PCs, screens… .
Remober supports you throughout the life of your desktop and laptop computers with a comprehensive range of services that is unique on the market: sale of new or reconditioned equipment, maintenance, take-back, recycling and waste management, etc.
Facilitate the management of your mobile fleet today!
dedicated to the management of your IT equipment:
Fixed computer, laptop, screen, workstation, server… your company evolves at the same pace as your IT equipment. Whether you want to extend its life thanks to refurbishment and maintenance, renew your equipment while controlling your budget or have your old, unused IT hardware taken back, Remober is your unique contact!
And simplify the management of your professional IT assets today!
in the management of professional IT assets.
Since its creation, Remober has specialised in assisting key accounts with the management of their IT equipment (reconditioned desktops, reconditioned laptops, used desktop computers, etc.).
Our mission: to free you from your constraints and to provide you with tailor-made solutions throughout the life of your company's IT equipment:
Extend the life of your desktops and laptops from 4 to 5 years, it's possible!
Thanks to Remober and its services of supply of reconditioned PCs or laptops in surplus of new stock, business computer maintenance and renting, keep a more homogeneous park longer and thus make your investments profitable!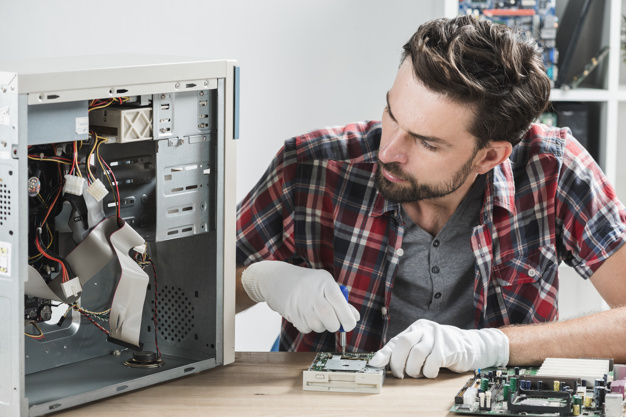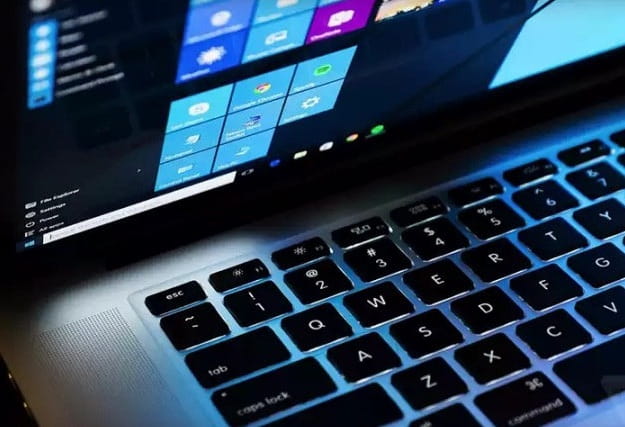 Knowledge of your business issues
Our expertise in large accounts allows us to respond to the specific problems of companies in the management of their desktops and laptops (maintenance, lifespan, remote assistance, teleworking, etc.)
Our network of European partners allows us to offer you a wide range of business PCs and laptops adapted to your budgetary, operational and organisational constraints.
In order to support you even better, we also offer you our know-how in the preparation and shipment of your IT equipment, whether it is a mass deployment or one-off.
Do you want to opt for a more responsible management of your IT equipment in line with your CSR objectives? Our responsible services allow you to adopt a more sustainable management of your IT equipment (reconditioned desktops, refurbished tech, second-hand desktops):
Reduce your carbon footprint through electronics refurbishment
Extend the life of your equipment with maintenance
Manage the end of life of your equipment with refurbishment and recycling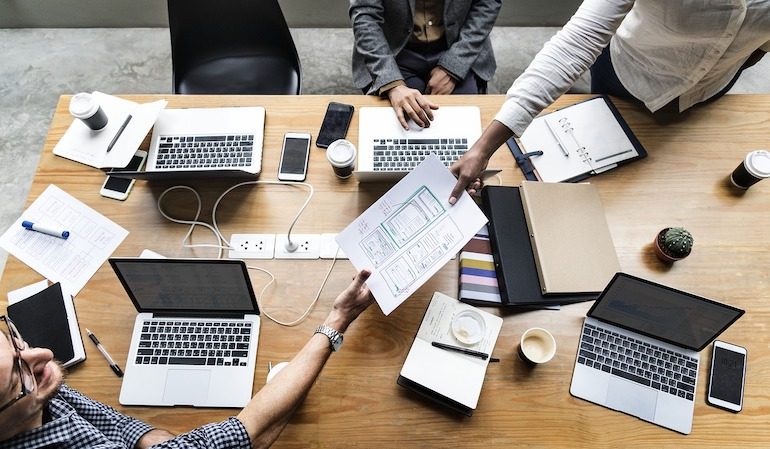 Our experts are at your service!