Remober supports you in ...
Deployment of your smartphones and computers
Do you have a project to deploy corporate smartphones or desktop PCs? Are your business tablets about to reach the end of the manufacturer's roadmap and will no longer be distributed in a few months?
Remober advises you on your deployment project thanks to its expertise in new or refurbished smartphones, tablets and computers of all brands (Apple, Samsung, Huawei, Sony or other exotic brands).
From staging to dispatch, through the integration of your Enterprise Mobile Management, Remober is your single point of contact throughout your project.
In the context of a massive deployment of mobile terminals, the proper preparation of your units with a configuration identical to your specifications allows you to save time and ensure a homogenisation of the smartphone fleet.
Remober is able to offer a POC test phase with a preparation standard similar to the one you want. The pilot users will be able to give you feedback on any needs or corrections before the mass deployment phase.
The creation of a user guide will guarantee a complete and thorough training of your employees in order to make the daily life of the Information Systems Department (ISD) of large companies more fluid.
Remober can offer you a solution for the preparation of mobile terminals including various services such as: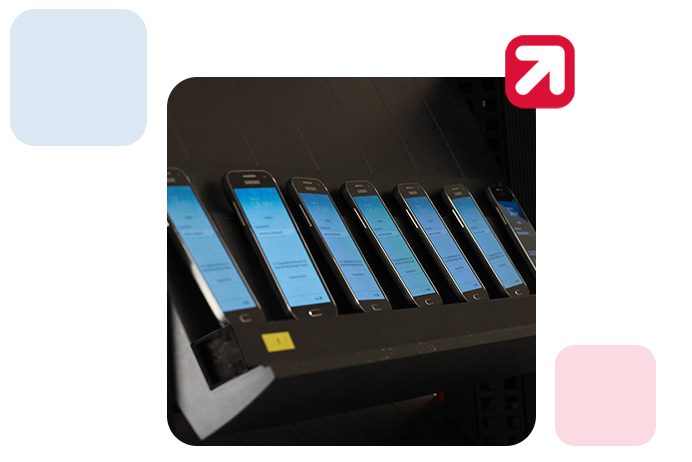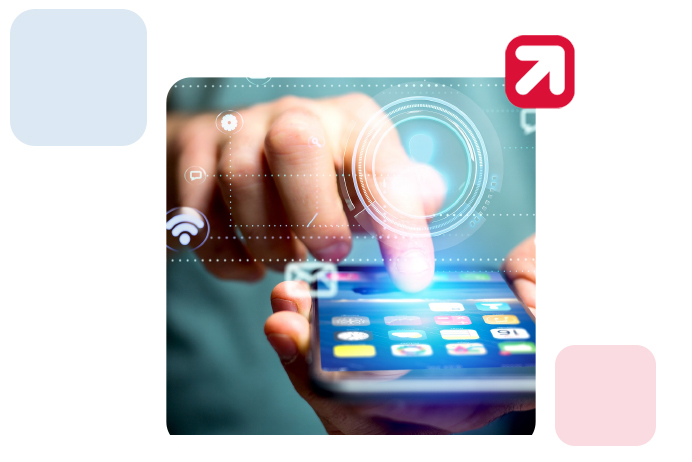 An MDM (Mobile Device Management) or EMM (Enterprise Mobile Management) solution is a solution that allows you to manage, secure and ship tracker the performance of your mobile fleet.
Remober will take note of your security requirements in order to guide you towards the right MDM for your needs. We work with the best players in the market to offer you flexible, reliable and professional services: Mobileiron, KNOX, Airwatch, DEP, IBM, Maas 360, SOTI…
The challenges of multi-site delivery are important, especially when deploying smartphones & tablets.
Remober is able to support you with complete services to meet your expectations: delivery, packaging, ship tracker….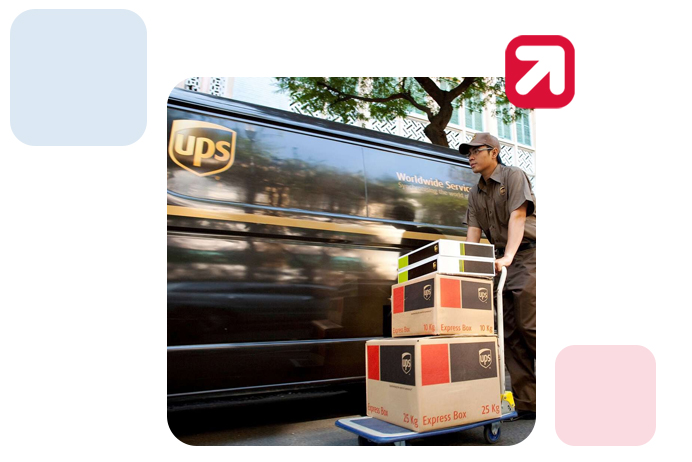 Our experts are here to listen!